Handcrafted essential items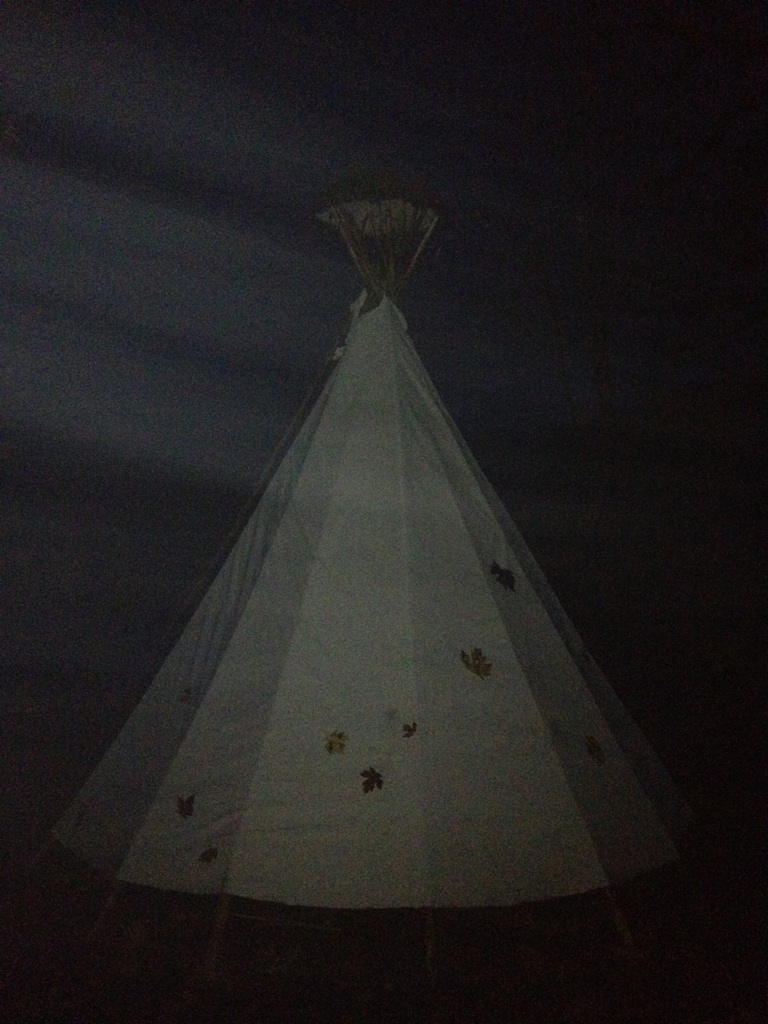 For a Q & A about what I do with the fantastic folks at WindFest click here
It all started when...
I wanted a knife sheath that looked as beautiful as my Bushcraft knife so I made my own. From there, a watch strap, hatchet sheath and a shopping list for more tools.
My partner and I built a studio and he began making knifes and I began creating leather holders for all sorts of things we found useful while travelling in the mountains.
Back country Park Ranger during the summer and winter seasons and leather crafting in the off seasons, learning from the masters here and in New Zealand and now here I am launching Rad and Tagg Leatherworks.
Oh ya, My partner and I have 2 beautiful boys named Radec and Taggish.
They keep me inspired.