Bull Skull Mason Jar Sleeve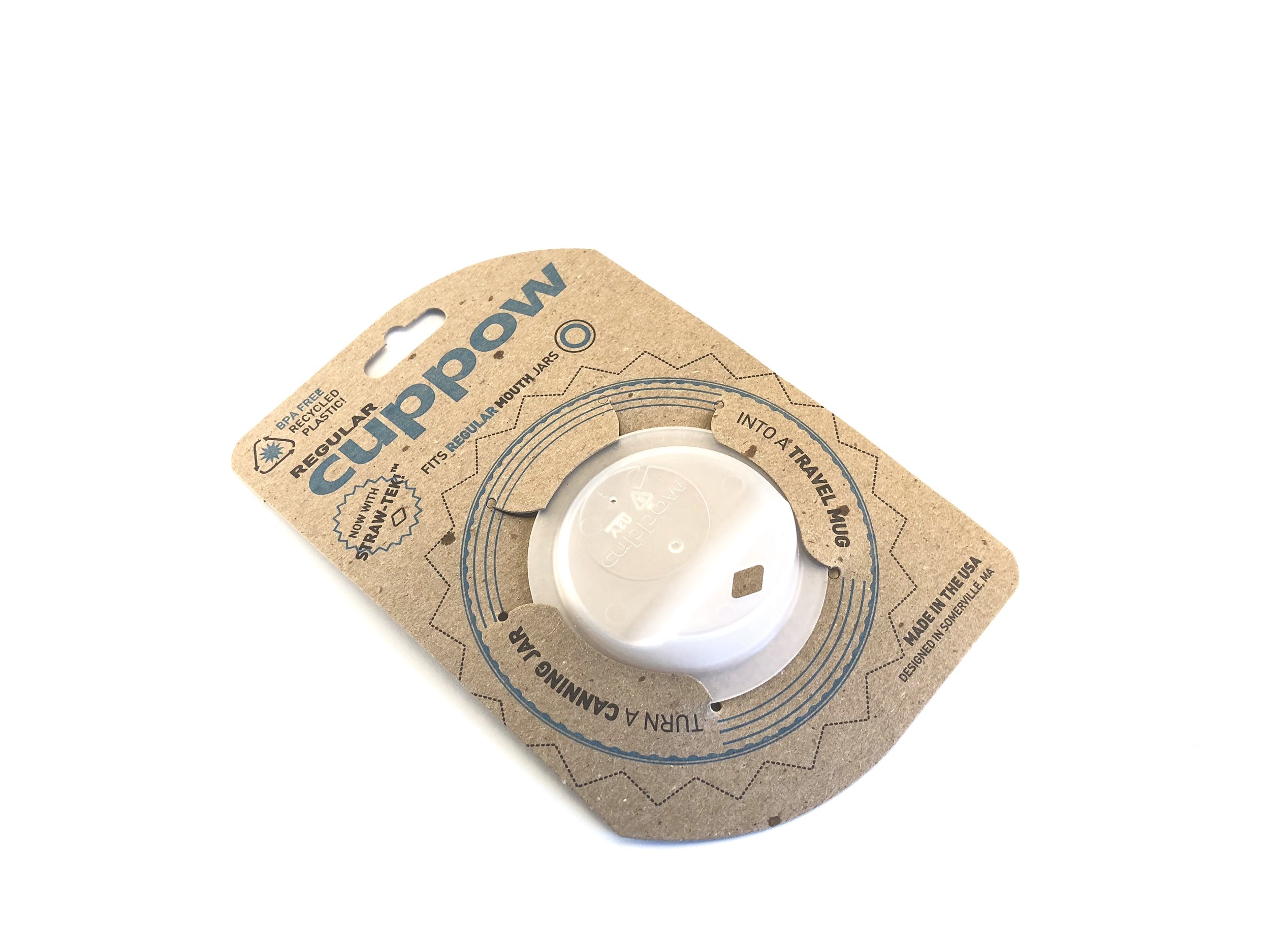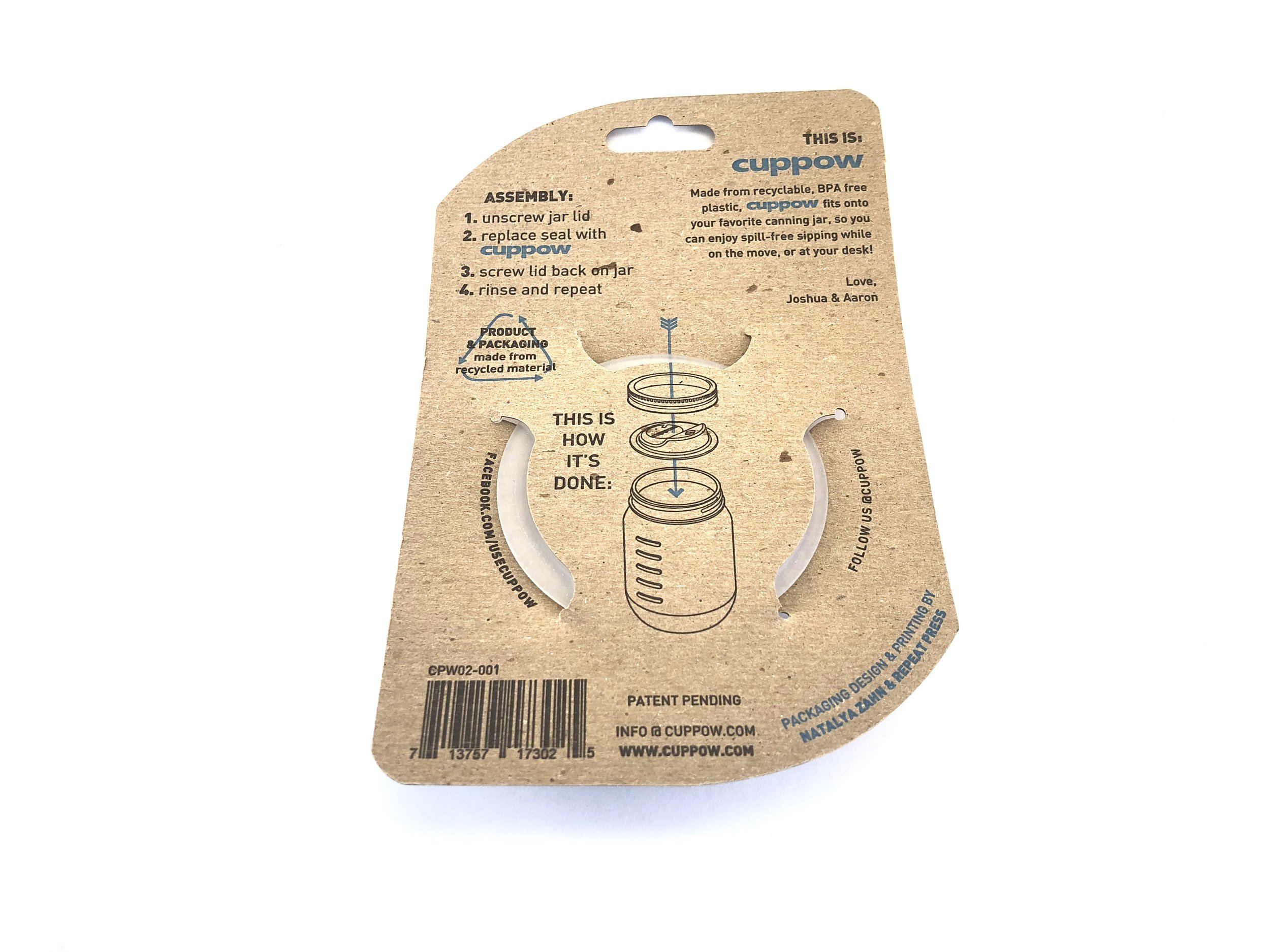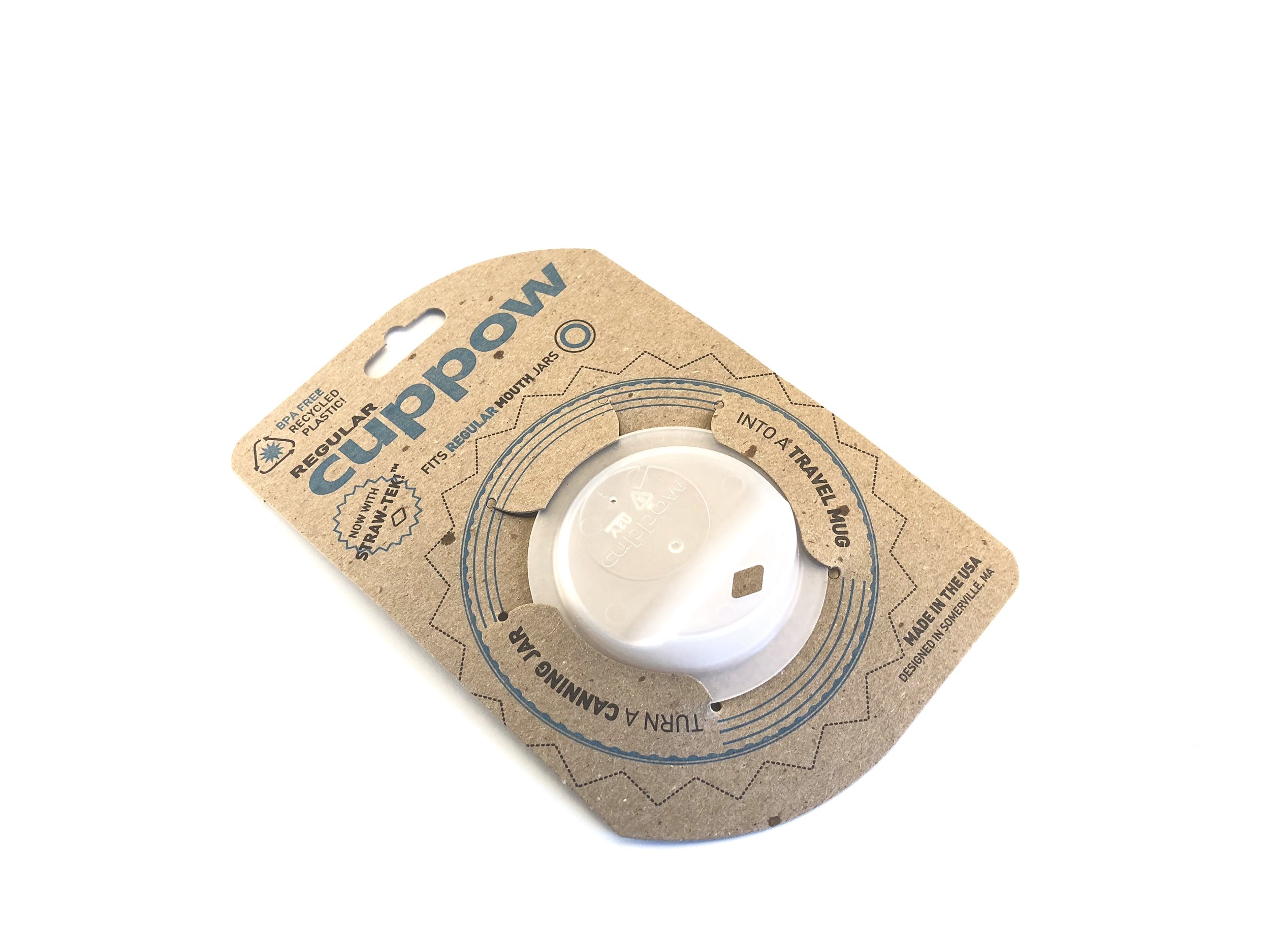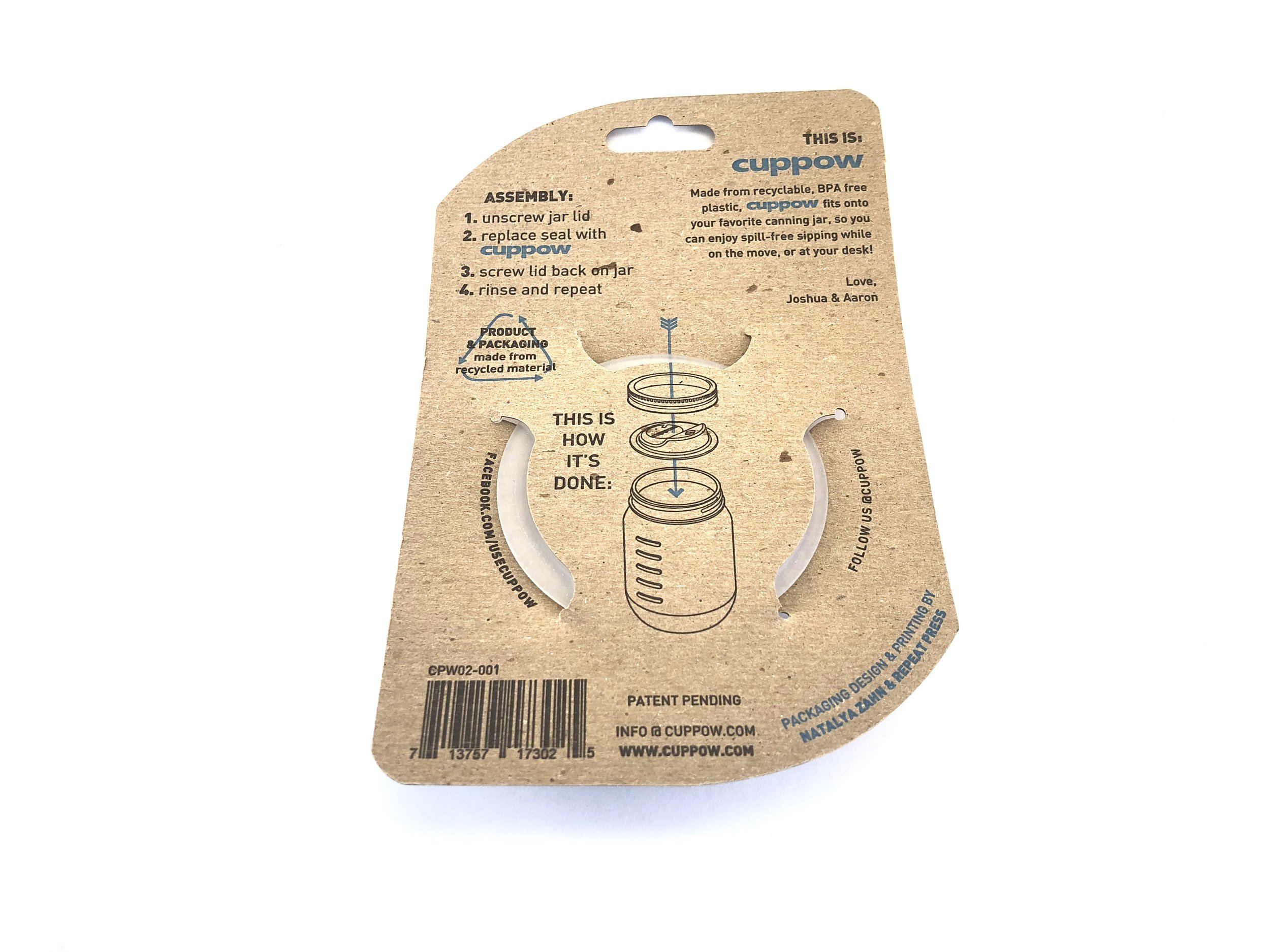 Bull Skull Mason Jar Sleeve
Hand-carved, vegetable-tanned leather mason jar wrap on a 12oz glass mason jar with a Cuppow coffee sipper lid.
-this set is great for hot drinks and cold ones too! The jar is 355ml (same as a canned beverage)
-fits in a standard size water bottle holder for your bicycle. Great for the morning cruise to work!
-leather wrap fits snug, but can be slid off so you can pop the glass jar and lid in the dishwasher
-hand stitched using Ritza Tiger Thread - an extremely strong braided polyester
-all edges are rounded and then burnished to give a finished look and help resist staining
-the mason jar can be replaced if broken (purchase from Ball mason jars)
-vegetable tanning is an old-world artisanal process that uses natural tannins found in bark, leaves, and roots. This is the most environmentally responsible process of tanning leather